Community Auto Repair ASE Certified Technicians offer the best quality mechanical work at a fair price. We believe that listening to you about your concerns, in addition to our diagnostics, is the only way to repair your vehicle effectively. Whether it's an issue with your electrical system, or a combination of mechanical problems, we have the experience and know-how to diagnose and accurately repair your vehicle. 

Complimentary inspections are designed to identify potential problems early; whether it's on your current vehicle or one that you are considering purchasing. Our inspections include overall engine performance, suspension, chassis (for accident damage), belts, hoses, fluids, brakes and tires so you will be able to make a fully-informed decision about work to be performed, or whether or not to purchase a vehicle. We are also happy to review documentation/estimates received from other establishments, inspect your vehicle at no charge, and offer you our expert opinion. 

At Community Auto Repair we believe in providing honest, reliable service, and giving our customers more than they expect because we value you as a customer, want you to feel safe in your car and comfortable with us.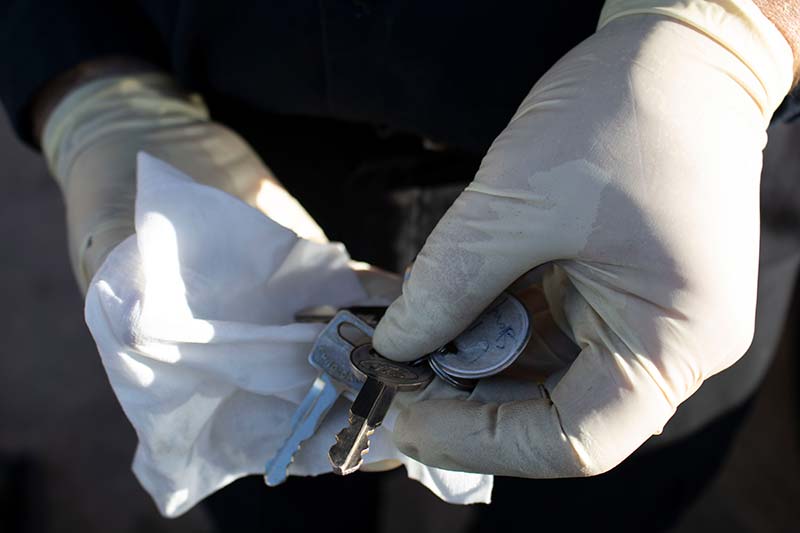 Free "New" Car Inspections
Computer Diagnostics
Factory Maintenance
A/C Service

Brakes


Tires & Alignments
Batteries

Radiators


You Name It!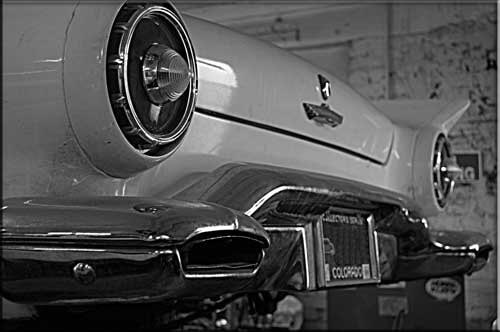 For your convenience, we provide loaner cars and, during the warmer months, loaner bikes. We'll ensure you can still get to where you need to go.

In addition to our full service auto repair, at Community Auto Repair we understand the importance of recycling. We recycle everything from used motor oil and automatic transmission fluid to cardboard, Styrofoam, plastics, paper, tires, and batteries. We purchase all our oil and transmission fluid in bulk to reduce our waste and conserve costs. Caring for the environment is a responsibility we take seriously. And, it helps us keep our prices competitive and affordable.

Bring your car on in today! We look forward to assisting you with your auto repair needs.
Sun. 
          Closed
Mon.- 
Fri. 
7:30 AM – 6:00 PM
Sat.             By Appointment Only